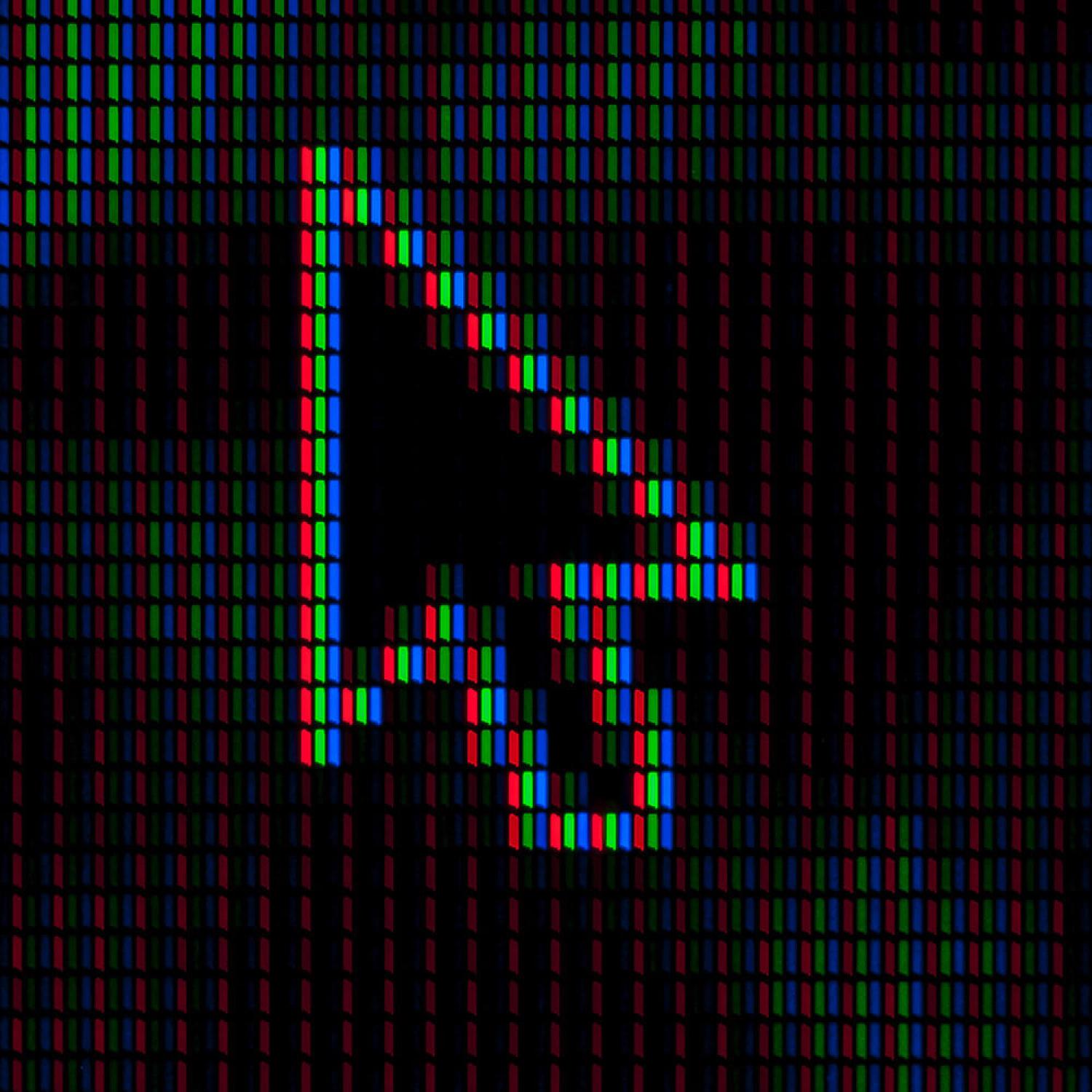 Pyxl Design Collections
What you need to know
Building your website doesn't have to take up all of your time and stress you out. These customizable templates are built to help you launch your dream website in a matter of days and at a fraction of the price!
Home Collection
Our home collection was designed with interior designers, bloggers, and DIYers in mind. This collection includes templates that feature a light, bright and modern feel. Whichever template you choose, you can be confident that your work will be showcased in its best possible light.
FAQS
Do I need to purchase a domain?

Do I need to purchase a hosting package?

What platform do the templates work on?

Who installs the template?

What can be customized on each template?

How long will it take to launch the template?

What do I need to do during this process?

Does the template include an eCommerce option?

Do you offer refund/exchanges?